Cordial concentrates on creating a strategy for you, while integrating different social channels to suit your business growth goals.
Through consultation, our team can mix-up a sweet social media strategy and an actionable calendar that guides your journey, whether you want to manage your platforms, or you need us to.
If you lack a team or lack the time, Cordial can manage all of your social media channels. We take the time to curate and develop professional content that mixes with your brand and business goals.
If your business needs to be a little stronger, the Cordial team can target potential customers through social media advertising, within your budget. 
Do your social platforms need a refresh? We can assess and implement a refreshing style to your existing social media platforms ensuring brand consistency.
Social media tools are complex and always changing flavours. If you don't know where to start we can calmly guide you along.
To ensure your brand is super consistent, Cordial offers other flavours of marketing when we work with our trusted local collaborators.

Professional photography
We work with different photographers who specialise in your industry.
Media bookings
To extend your marketing reach we collaborate with media bookers who have years of experience.
Boost your businesses online appeal
I enjoy meeting and working with new people. If you're passionate about your business, I am too. Cordial genuinely wants to see your business thrive and I believe keeping the workflow and communication open can make this happen.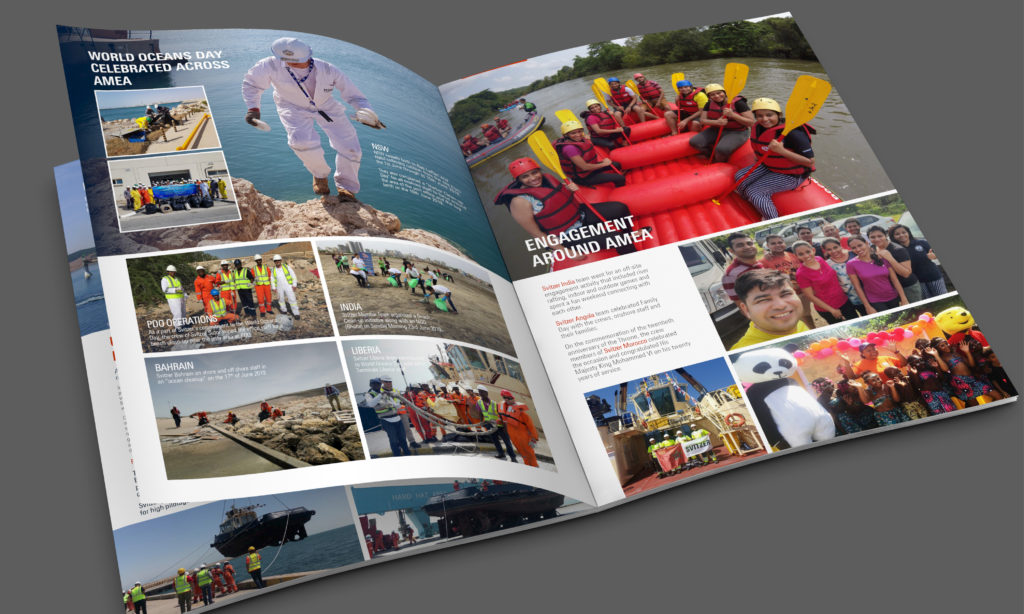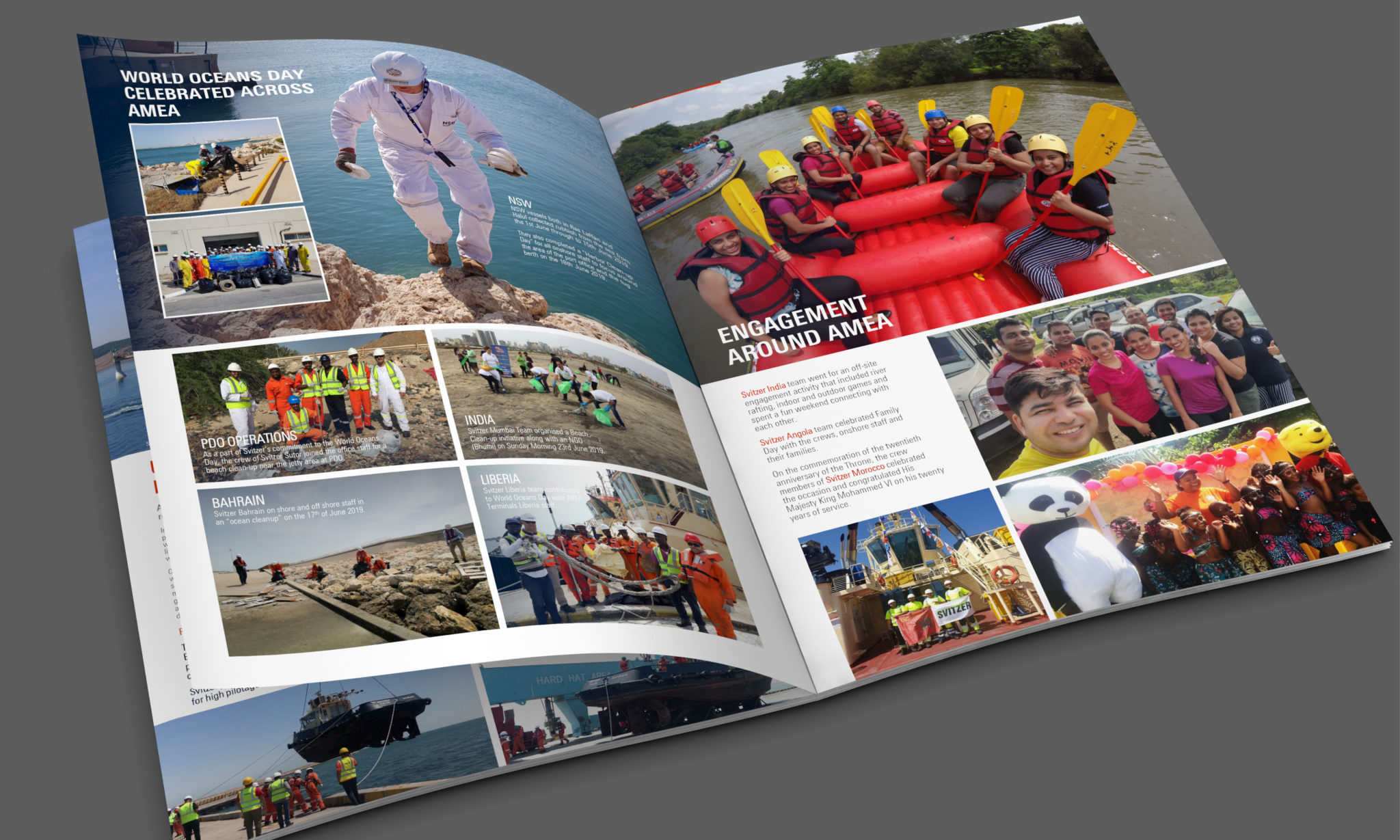 Working with Svitzer Australia opened up the door to working with Svitzer on a global scale. Having a solid understanding of their brand, Cordial were asked to manage their social media platform and design a range of digital and print collateral. It is always a pleasure to work with the team in Copenhagen.
See More...
We would love to hear from you. Our team thrive on new ideas, enjoy working with new businesses and meeting people that love what they do.