As individuals each Cordial team member has worked in a vast array of industries, wearing a multitude of hats. This ranges from Government agencies, multi-national corporations to local entrepreneurs and boutique small businesses. Bringing it together at Cordial has been a pleasure and we strive to help all of our clients grow, and ultimately succeed.
Here is a small taste of some of the projects we have produced with our amazing clients
We love helping to develop, not only brands but the business as a whole. We also take pride in giving our clients the tools to help themselves, when they are ready.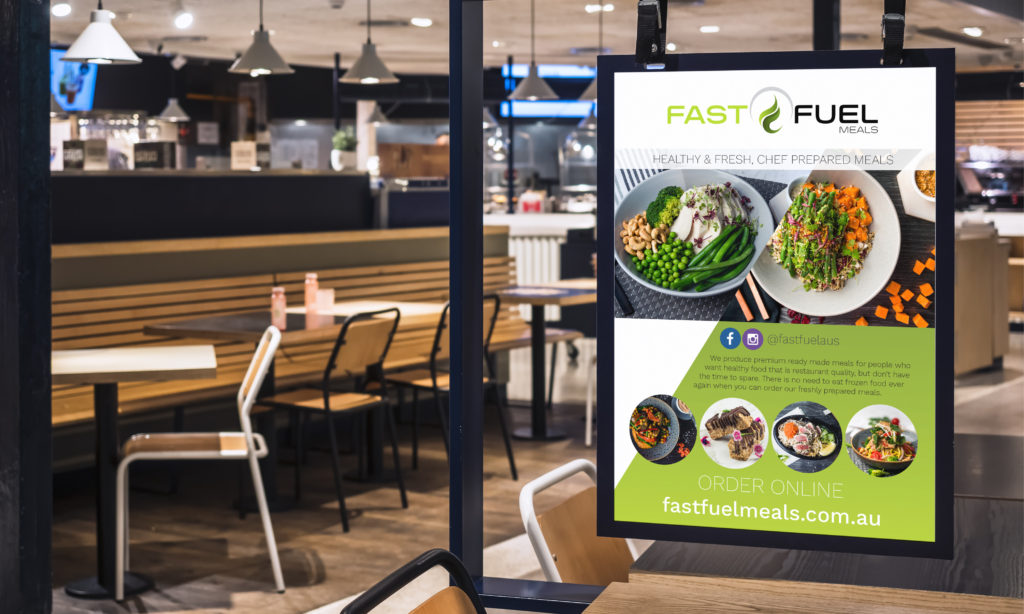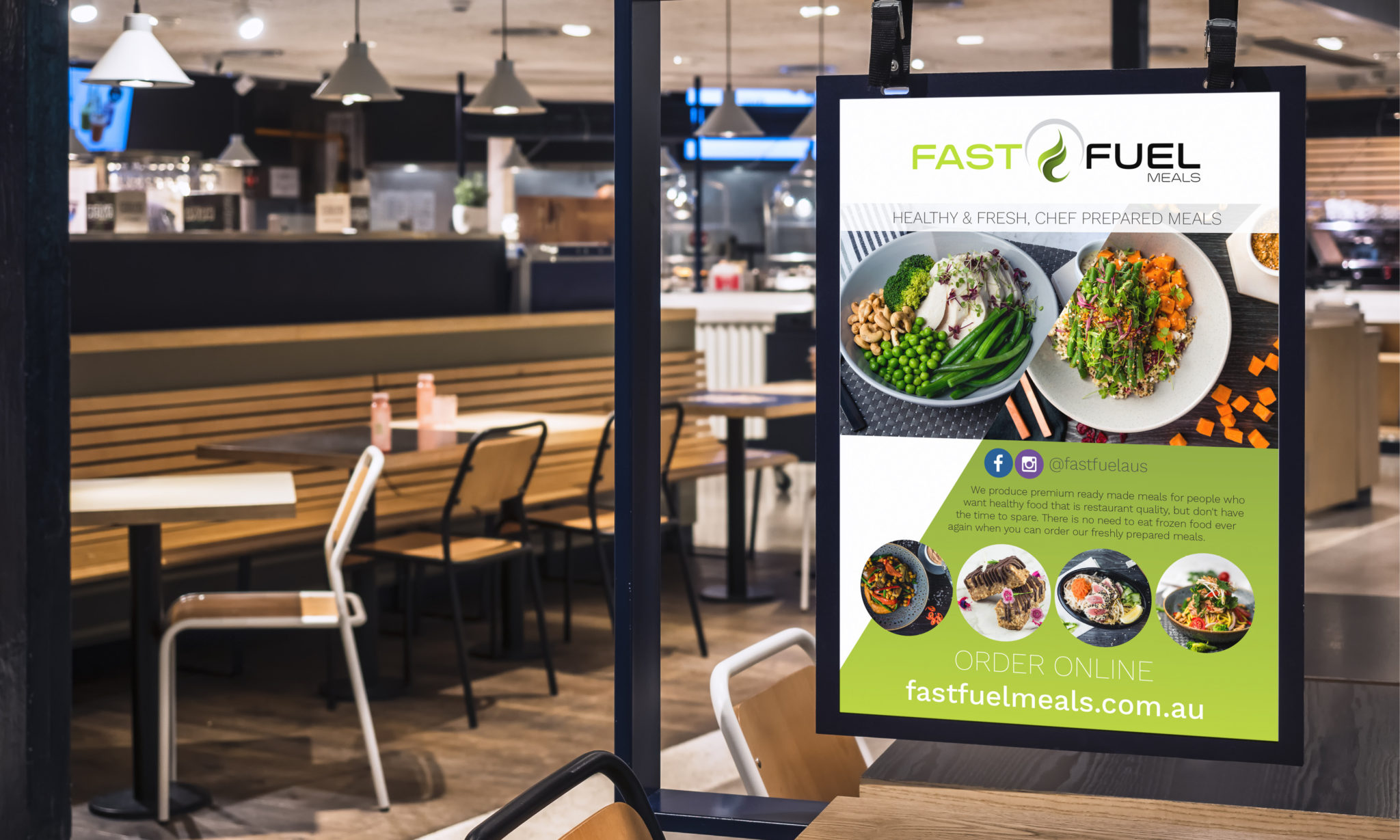 Fast Fuel Meals sell chef prepared, ready-made meals that are delivered to your home. Originally this project consisted of a brand re-fresh and eCommerce website. However, as this business grew and diversified, Cordial were commissioned to develop and design various collateral. Cordial also set-up and supported POS software and hardware, along with IT solutions across multiple locations.
Read More