As individuals each Cordial team member has worked in a vast array of industries, wearing a multitude of hats. This ranges from Government agencies, multi-national corporations to local entrepreneurs and boutique small businesses. Bringing it together at Cordial has been a pleasure and we strive to help all of our clients grow, and ultimately succeed.
Here is a small taste of some of the projects we have produced with our amazing clients
We love helping to develop, not only brands but the business as a whole. We also take pride in giving our clients the tools to help themselves, when they are ready.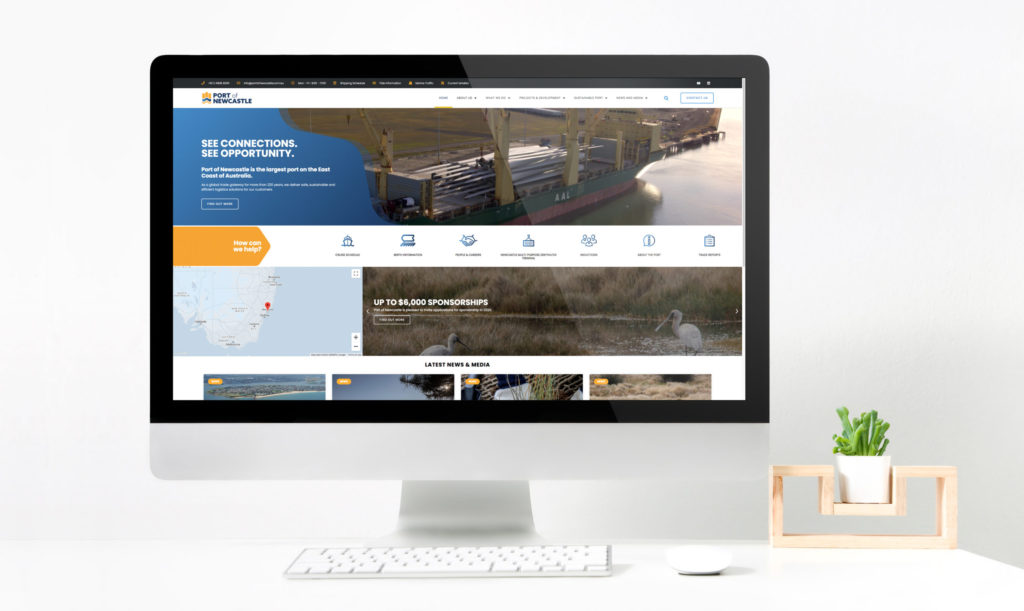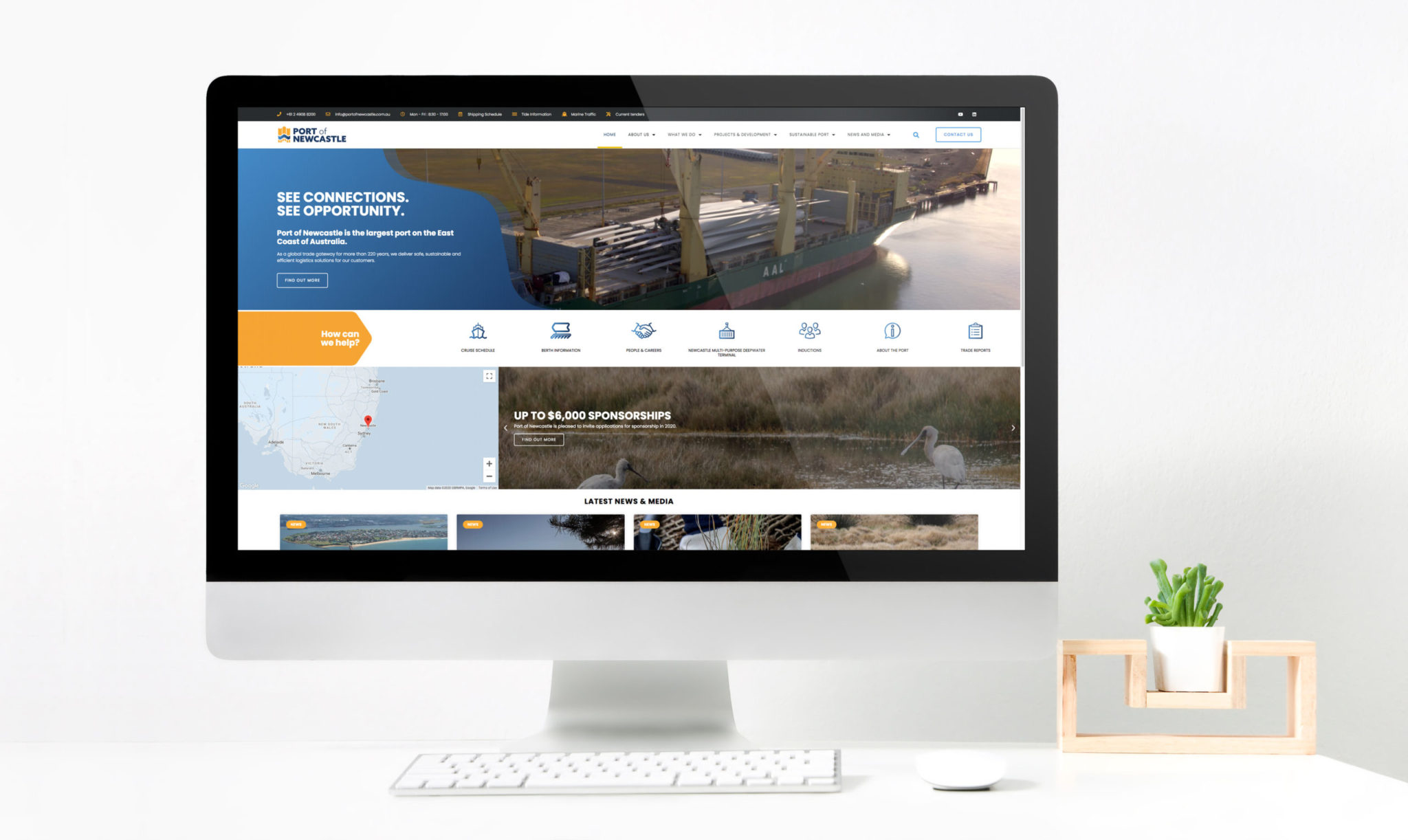 Working with the Port of Newcastle is a dream come true! This multifaceted business has provided the opportunity for us to work on a variety of design and development projects in collaboration with both the Port and eluminate.
As avid Novocastrians we proudly worked on the re-brand of PON which included a wide collection of collateral. Keep your eye out for it around the city.
Read More