Does your business need a little mix-up?
Cordial loves strong brands that stand out in the marketplace. If your business needs a solution, Cordial offers creative graphic design services including new branding strategies, re-brands, logos, websites, digital design, print material and everything in between.
If you're starting a new business or your existing business needs a refresh, Cordial can create a brand that stands out. Ranging from a full branding package (with guidelines) through to a logo re-fresh, we will increase your brand consistency and strengthen your presence both online and offline.
Cordial understands that both form and function are important aspects of any website. Ensuring that your branding is strong, and the customer journey is purposeful, your website will be fast, easy to edit and responsive on multiple devices. Cordial successfully mix our experience, design and web skills to create beautiful websites for our clients.
Creating well thought out documentation for internal and external communication is one of our specialties. Pitch decks, reports, proposals and presentations are some of our offerings, and can be designed for purpose. Delivering your content in PDF, Word, PowerPoint, Keynote or optimised for the web, we are happy to design to your requirements.
We understand that deadlines are imperative and being prepared is essential.
As part of any brand, digital content is paramount. Cordial can design any aspect of your digital footprint and will adjust to any specification required. Our services include but are not limited to; email marketing (eDM, Mailchimp, Microsoft Outlook stationary), UX and UI design, social media graphics, infographics, we could go on…
Newsletters, stationary, business cards, packaging, signage, car wraps, catalogues, reports, flyers, postcards, if it's printed, we can design it. With experience creating designs and files that are print ready, we can include printing costs, just ask us.
Time to mix the perfect flavour
I like to creatively problem solve and enjoy keeping up-to-date with new and interesting technologies. With a background in website development and design, I've found that clients often comment on my eye for detail.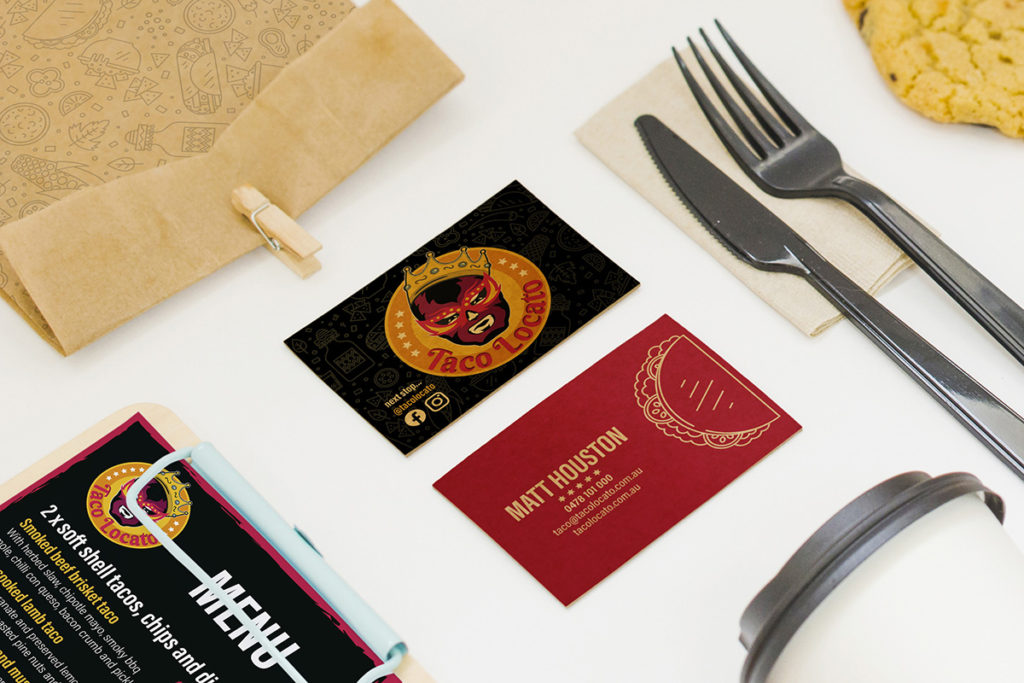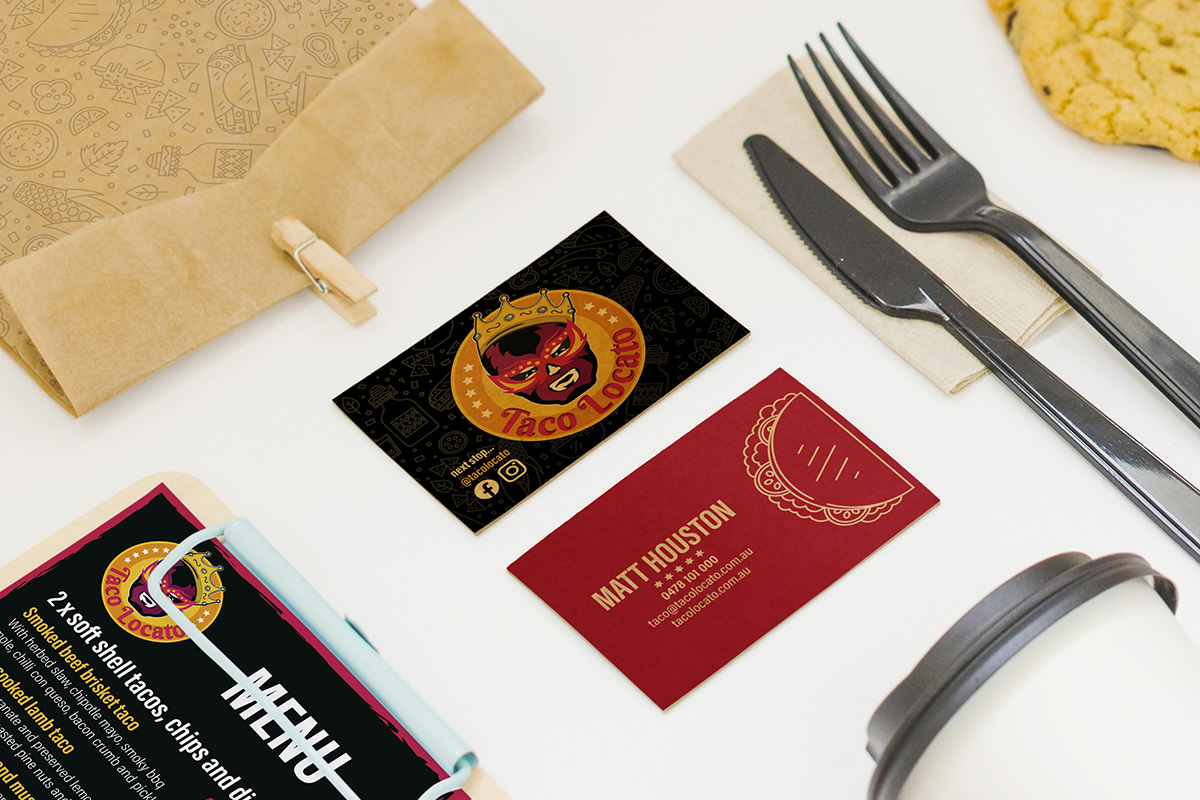 Taco Locato approached Cordial to create a new brand including a logo, food truck design, menu, signage and other marketing collateral to go with their brief of – lucha libre vs hip-hop.
See More...
We would love to hear from you. Our team thrive on new ideas, enjoy working with new businesses and meeting people that love what they do.